What to Expect from the Honda EV Prologue: Features, Specs, and Design
Published: 04-28-2023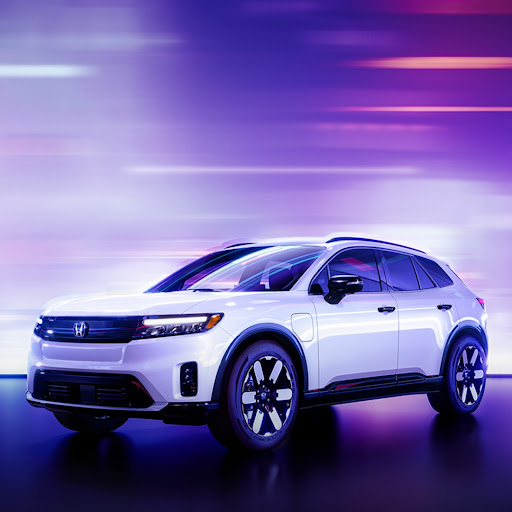 Get ready, West Michigan area drivers, because Honda is about to unveil its newest electric vehicle: the EV Prologue in 2024! As more and more automakers embrace electric power, Honda is stepping up its game with this cutting-edge EV that promises to combine sustainability, performance, and style.
While details about the Honda EV Prologue are still scarce, here's what we know so far:
It will be built on a new EV platform developed by Honda and part of the brand's global electrification strategy.
It will likely share features and technologies with other Honda electric vehicles.
But what makes the Honda EV Prologue special? Here are some key highlights:
The EV Prologue will have a "modern and clean design" that embodies the spirit of Honda's recent concept cars.
It will offer an extended range, fast charging capabilities, and a powerful electric motor that delivers smooth acceleration and responsive handling.
Honda has promised that the EV Prologue will prioritize driver and passenger comfort with a spacious, tech-savvy interior providing a seamless driving experience.
Of course, we'll have to wait until the official unveiling to understand what the Honda EV Prologue can do. But from what we've seen so far, this electric vehicle has the potential to be a game changer in the automotive industry and a leader in the EV market.
Stay tuned for more updates on the Honda EV Prologue, and get ready to witness the future of driving when it arrives at our West Michigan Honda Dealers!