Do Honda Service Centers Take Walk-Ins in Michigan?
Published: 12-30-2022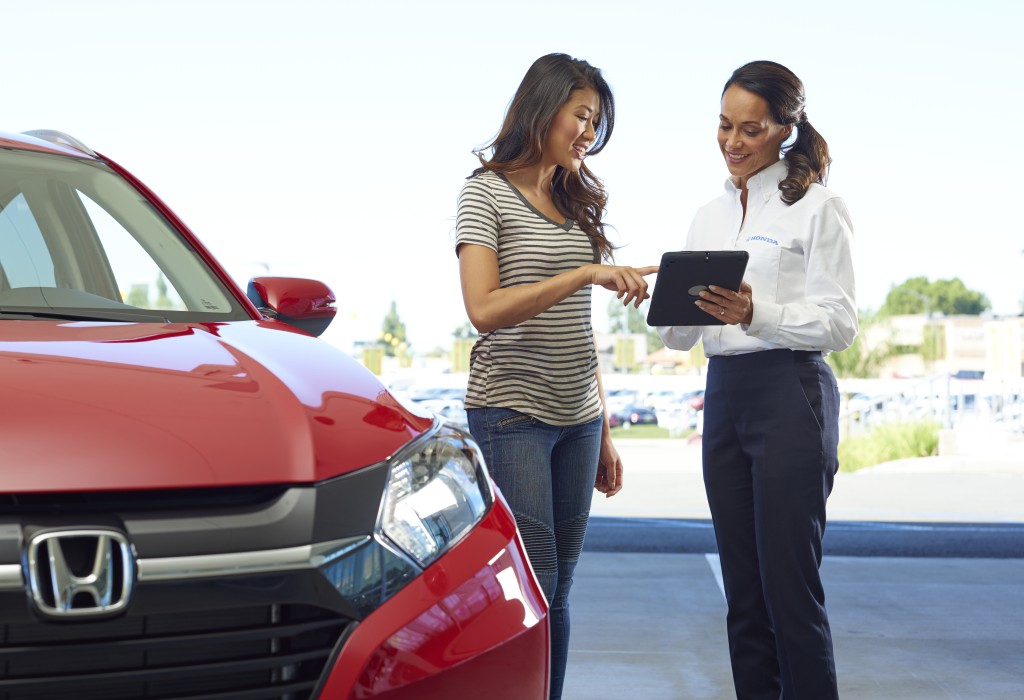 It's important to get your Honda car serviced routinely to ensure it performs at its optimal potential! Read here to learn about the Honda service options we offer at all of our local West Michigan Honda Dealers.
Honda Service Appointments at Our Michigan Service Centers
If you want to schedule an appointment to get your Honda serviced, it's simple! Visit your local West Michigan Honda Dealer website, schedule an appointment online, or call! It only takes a few minutes and a few clicks! Scheduling an appointment will ensure the Honda service experts can get you in at a time that works for you.
Walk-Ins at the Nearest Honda Service Center To You
The Honda maintenance team is happy to try and fit walk-ins into their schedule if there is a time slot available! However, walking in does not guarantee getting serviced that day or at the exact time you were hoping for. However, Honda will welcome you with open arms!
Get Your Honda Serviced at our West Michigan Honda Dealers Today!
Our service technicians at Honda care about your car, but most importantly you! These highly-trained professionals know the in-and-outs of Honda models and the type of service your vehicle requires! When you get your car serviced with Honda, you won't have to worry about anything. It is vital to get your vehicle serviced so it is safe and efficient and you have the most enjoyable driving experience possible! Visit your local West Michigan Honda dealer and get your Honda serviced today!